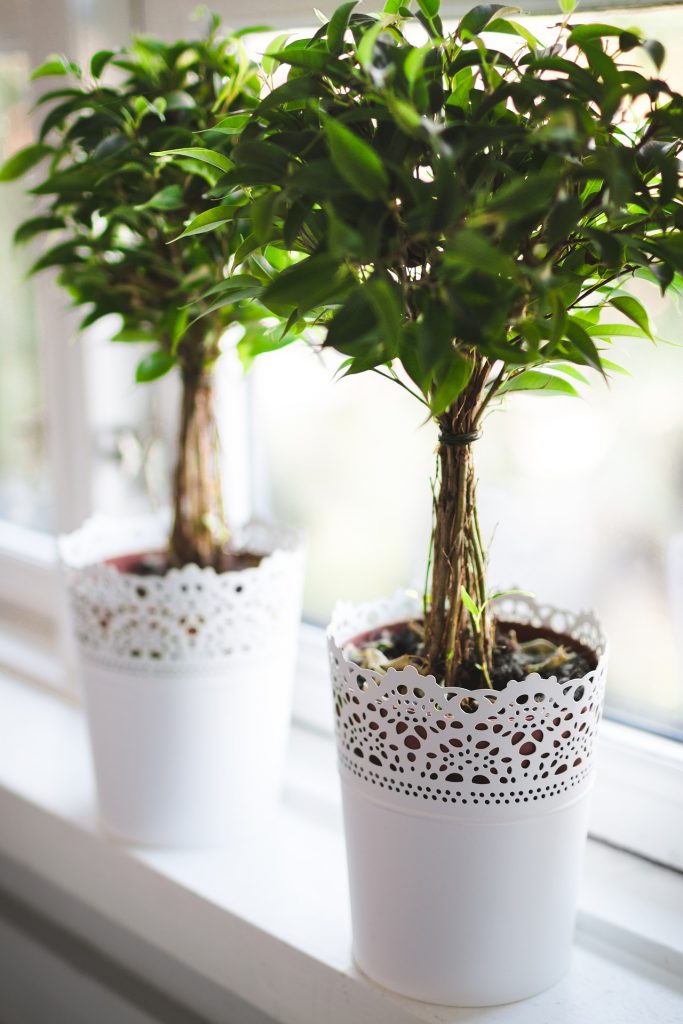 Everywhere we look in our home we can find ways to be more eco-friendly. Flower arrangements, house plants, candles, your fireplace and even personal habits – small tweaks can make a big difference.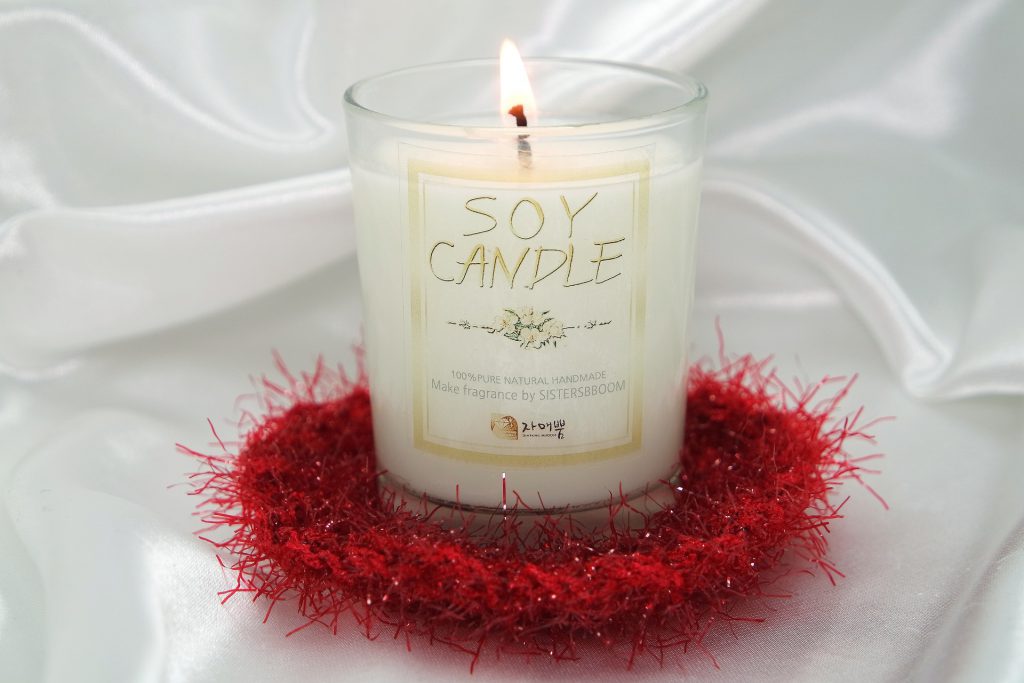 Small changes in your living room, family room or bedrooms can make a big difference.
Don't forget to collect water from rinsing vegetables, unfinished bottles and glasses, or especially rain water and use it to water your plants or use to fill a vase with fresh flowers.
To lengthen the life of your rugs and carpets, take your cue from a custom of many Asian countries and leave your shoes a the door. Not only will it save your carpets, less pollutants will be tracked into your home too.
Use Friendly Flowers to Fill those Vases
Flower bouquets today can come from thousands of miles away and foreign countries. Pesticides are not regulated in all countries so try to find out where they originated. A farmer's market is one of the best places for locally grown blooms, if that is not possible try willowwisporganic.com or urbanstems.com for beautiful seasonal flowers online.
Go Log Free in Your Fireplace
Nothing beats a cozy, crackling fireplace to take the stress of the day away. Its beauty hides the fact of harmful pollutants released when wood is burned. There are alternatives now made from recycled materials  including newspaper and even coffee grounds. Try Envirologs available from Lowes.com or Pine Mountain Java Logs at Amazon.Com
Many mass produced candles are made from petroleum products and even worse, with wicks loaded with lead; causing lots of soot and staining when they burn. Experts recommend clean burning candles made with beeswax, coconut wax or soy wax. Check to see if the wick is made from cotton. 
Ditch the Trends if You Can
Americans have lived in a throw away society for decades. Some of the best advice in furnishing your home or expanding your wardrobe is to use super trendy items sparingly. By sticking with good quality, classic styles ensures your choices wear better and stay in style much longer than the latest must have item. Buy it if you love it but remember the Nehru Jacket, mullets and Crocs – ouch!