Ken was born in Cortland, New York the son of Hoyt H. Baxter and Maria Zuza (Alzbeta) Kramerova, relocating to Orem, Utah in 1954. He graduated from Orem High School in 1967 earning the honor of State Champion of the Debate and Legislative forum. Baxter became an active member of the Vineyard Ward Troupe in Orem, Utah and at age 13 achieved the highest rank attainable in the program, that of Eagle Scout. Baxter's Eagle Scout Certificate was signed by then President, John F. Kennedy, beginning his life-long admiration of the 35th President of the United States. Baxter studied at Brigham Young University and served in the United States Army receiving an honorable discharge in 1969.
Personal Life – Baxter is the eldest of five siblings and married his soulmate, Linda Marie Williams in Lake Tahoe on July 6, 1977. They have one child, Kenny (b. 1978) and two grandchildren, Taylor Marie (b.2008) and Raegan McKenna (b.2010)
Business Acumen – Baxter made his fortune selling homes in Las Vegas closing over 56,000 transactions. His sales and marketing career began at the tender age of 21 in 1970, owning and operating a boutique-style operation selling automobile and home stereos. Ken soon discovered an aptitude for the Real Estate business and in 1973 began a lifelong  housing career. Baxter was able to demonstrate to a local home builder there was a better way that allowed them control labor costs and focus on what they did best – construction. Performance Marketing was formed, a unique real estate, marketing and advertising agency that included hiring, training and motivating new home specialists with amazing results. In fact, this business model enabled Performance Marketing to dominate the market with a career spanning 4 decades.
During the Savings and Loan crisis in the early 1980's, working with builders, lenders, FDIC and the RTC, Performance Marketing quickly and successfully liquidated as much of the skyrocketing high-rise REO inventory they received.
It was not long before PMA quickly left an indelible mark on the Las Vegas housing market.
By taking vintage apartment community known as The Pointes, consisting of 1,404 potential homes he transformed an aging, crime ridden complex into a community that continues to show the pride of homeownership today. Bella Vita opened in February of 2004 at a time when housing prices in Las Vegas had begun to escalate to levels that made home ownership unattainable for a first time buyer.
Capitalizing on the pent up demand for entry level housing, Bella Vita delivered that opportunity once again, developing into the fastest selling new home community in Las Vegas surpassing all other new home developments for sales in the first quarter of 2005.
Baxter ultimately converted 20 additional complexes delivering condominium homes totaling 9,862. With his ability to identify market trends, Baxter was one of the first to predict the devastating Las Vegas housing market crash of 2007-2008 and found ways to adapt to it. During the deepest recession that Las Vegas had ever experienced, Baxter began Performance Marketing Advantage and Performance Marketing America to provide comprehensive real estate services to the new home and REO marketplace. The companies helped provide jobs in a city with the highest unemployment rate in the nation of 15% and often gave special consideration to applicants receiving Unemployment Compensation.
Philanthropic Activities – Ken Baxter has contributed his time and resources to Guardian Scientific Africa, a company providing low cost, much needed rapid AIDS test kits to developing countries. Mr. Baxter is also an active advocate in the war against climate change and is a big supporter of Sir Richard Branson's efforts to bring awareness to this cause. Ken and Linda Baxter Family Foundation Established in 2005, The Ken and Linda Baxter Family Foundation's focus is on philanthropic grants for education, research and the environment. Through his Foundation, Baxter has changed the life of many young people by providing scholarships enabling them to continue their education as well as efforts to ensure the sustainability of our planet through education. The Foundation additionally supports local causes including Andre Agassi's Grand Slam for Children, an annual fundraising event to support the Andre Agassi College Preparatory Academy as well as local events for Autism Speaks, an organization dedicated to increasing awareness of autism spectrum disorders. A non-profit, 5013C organization, the Foundation has also actively campaigned to raise awareness of the relationship between food choices and disease. Baxter's Foundation has distributed thousands of the informational DVD "Eating", which details the ramifications of a Vegan lifestyle.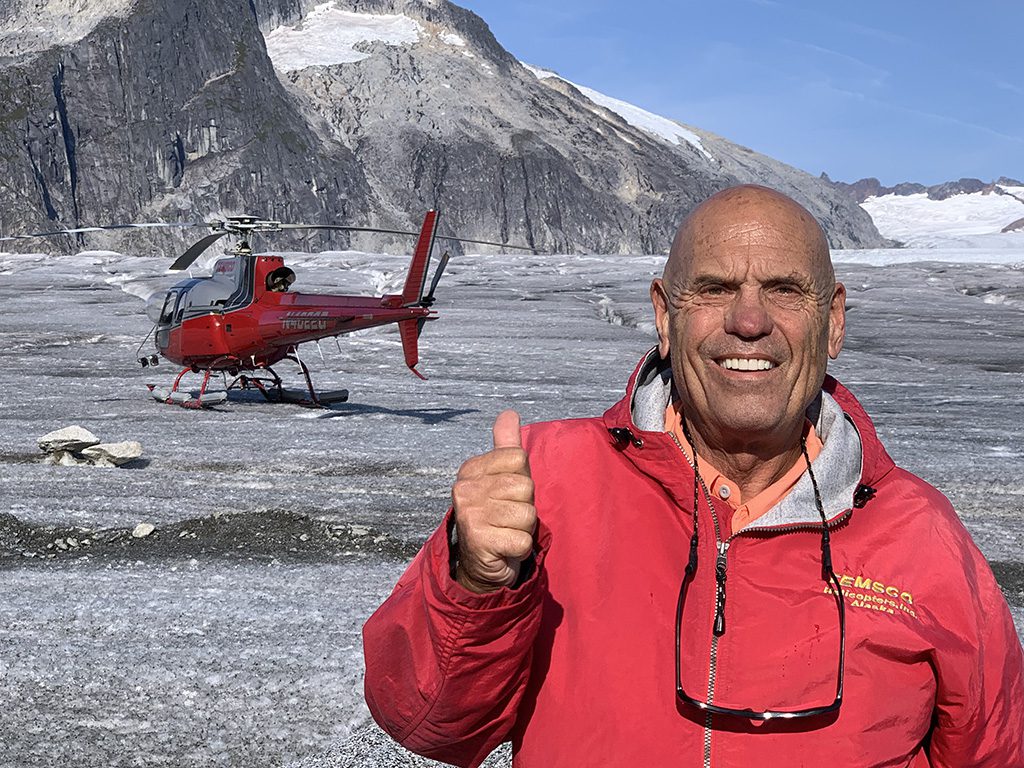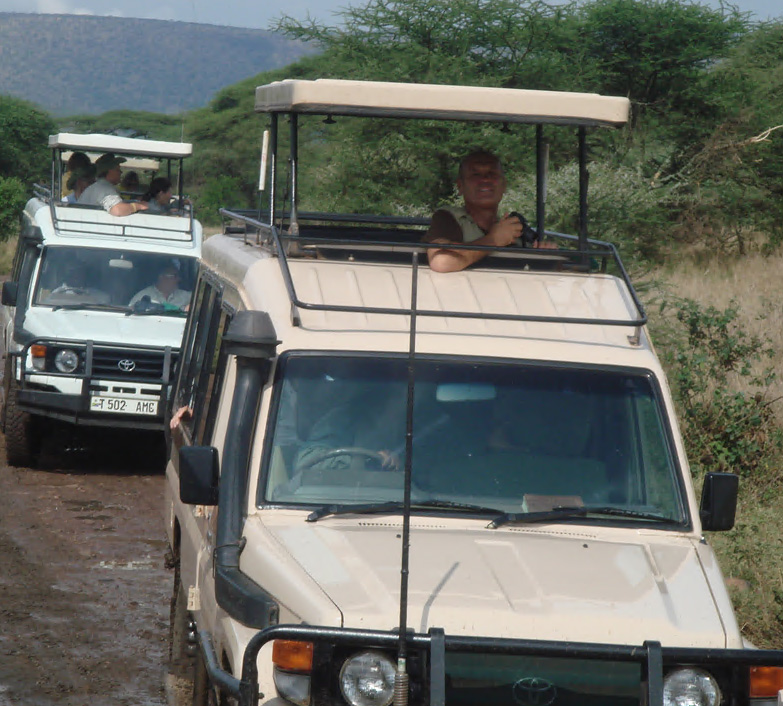 Linda Baxter is Co-Founder of the K&L Baxter Family Foundation, Inc. She and her husband Ken share a mutual and abiding desire to give back to America. Co-Founding the sister public charities, Made in America and Green Global through the K&L Baxter Family Foundation, Linda has been instrumental in the research and development of programs geared toward a long time desire to resurrect the manufacturing sector and economy of our country.  Linda is also passionate about educating people about the explosion of carbon fraud schemes,  how to recognize them and help others channel energy into projects that can really make a difference including preserving our oceans and protecting our rainforests.
Linda grew up dividing her time equally between the state of Washington and Utah, and spent the majority of her career successfully building an interior design business. With more than 40 years of experience in all aspects of commercial and residential interior design and merchandising field, Linda independently owned and operated her own self-titled design company, which included the distinct designation of a Drexel Heritage dealership. Her retail center of the business, Embellishments, focused on unique accessories otherwise unavailable in the Las Vegas marketplace. The business dominated local interior design in the greater Las Vegas Valley from 1992 to 2007.
Linda's philanthropic commitments began in 1993 when she became a member of the first women's organization in the state of Nevada. Formed in 1911, the Mesquite Club has held a prestigious place in Nevada's long history of philanthropy and possibly serves as the state's forerunner of women's environmental focus: the members gathered in collaborative effort to plant Mesquite Trees locally well over 100 years ago. Linda is a proud member of the organization and maintains commitments to the organization presently.
Linda's passion for culture and travel has given her a unique perspective on life and people. Her global experiences have contributed significantly to the vision behind fact based solutions in her and Ken's united front on behalf of this country and the environmental concern for this planet. She is wholly dedicated to the success of their charitable organizations and remains vitally integrated into the operating fabric of all three non-profits.