Green Global believes that the individual has the greatest amount of power to make the most change. Everyone can be a planetary hero.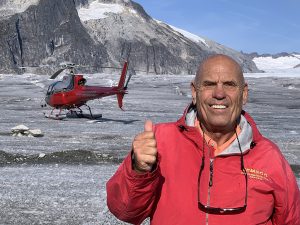 Environment

A NATIONAL TREASURE – OUR Great American Wilderness Hello, Ken Baxter back in Juneau, Alaska far from my home in sunny Las Vegas, NV and
Read More »
What really matters is what we leave behind for our children and grandchildren. Everyone must do their part to preserve these precious resources.